Do you ever get tired of your yoga pants, tights or leggings getting all worn out around the inner back side of your knees?
Neither do I
.
Though that fact does not stop me from making this very important public service announcement.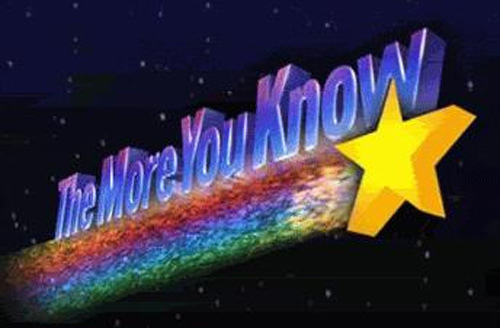 Ladies, the reign of the YOGA PANT is ending.
The "sexy" sweat is long gone.
Even the high end athletic tight is on it's way out (Though I still get a
thrill
wearing my array of
Nike Legend 2.0 Tights
's)
"But how will we look comfy yet fashionable?" you ask. My answer is as simple as two words.
Photo borrowed from www.kerrits.com
Yep, riding breeches. It is the time for equestrian fashion to become mainstream.
You see, my life changed this weekend when I hit up the
Valley Thrift
and found a pair of Kerrits riding breeches. I almost put them back because of their ultra expensive $4.99 price tag (c'mon, its the Valley Thrift, I only paid $.99 for my pair of Lululemon Groove pants - for which I'm glad because I don't care for them) but as soon as I slipped into the breeches I was in love. Why?
Thicker, quality stretch fabric
. Not your typical cotton/spandex mix of a typical thin yoga pant.
Great details.
Not only do they have suede knee patches but many of the styles have pockets and BELTLOOPS. Try to get that from your sad athletic tights - without beltloops they are destined to stay "athletic" forever. The belt loops give them the opportunity to go from comfy
around-the-barn
around-the-house pant to something that can be worn to work. Remember
these
? Great but their pockets aren't even functional! Long live riding breeches!
Cool name.
Do I need to say it again? Riding breeches.
Try them. You will love them. When I see you walking down the street I will know that you did not just come from a brisk morning at the stables where you board your beautiful steed Shadow next to my lovely mare Whisper, because none of that is real - but dammit, we will look good and feel better.
This post contains affiliate links.